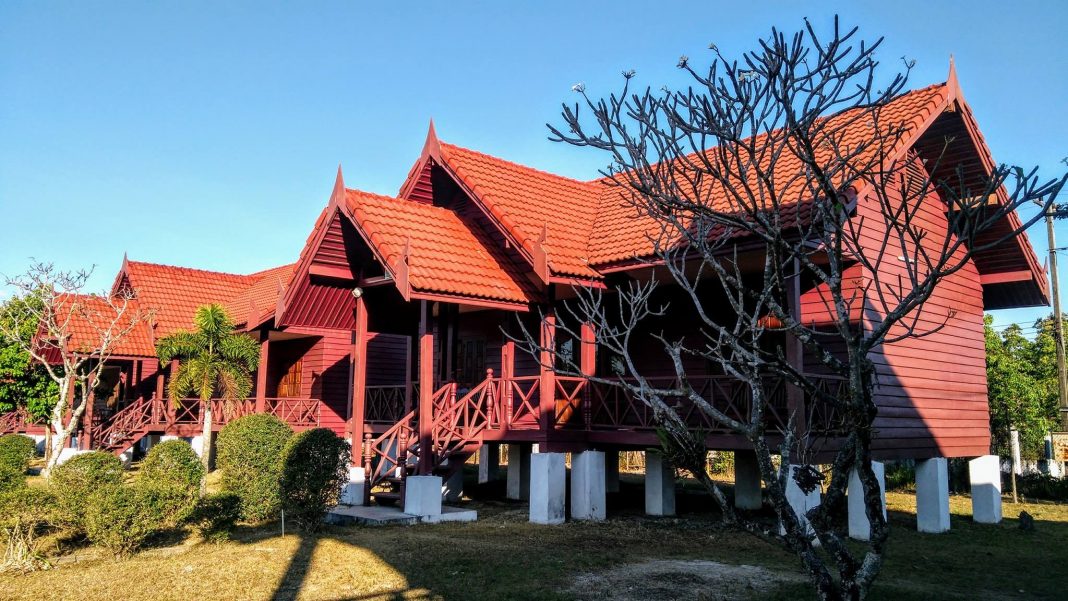 We obtained a 30-day visa to stay in Laos. We have to ride 700 km before reaching Cambodia, and we plan to do it in about 2 weeks.
So what is the best way to spend the extra time?! Simple: living a "workaway" experience ☀️😎🔝
This means that we will spend half the day working, in exchange for meals and accommodation, and the remaining part of the day visiting the places around us, and continuing to dedicate to our activities.
•
We found a very nice family-run property: it's a resort with bungalows and some dormitories, ideal for those who want to stop during the famous "Thakhek Loop" (a ring ride of the central area of Laos) and discover the wonderful Nakai Nam Theun National Park in which the resort is located.
Our desire is to stay a week, and take advantage of this experience to learn more about the Lao culture and appreciate their daily life.
•
We still need to understand what our task will be, how we will can help. Probably they will ask us to take care of their website, and the Facebook page. It will be our mission to prepare some multimedia material (photos, videos, texts) to publicize the place and to encourage the arrival of new guests.
Or probably they will prefer that we will teach English to staff and their children, or we will help them in some manual chores.
However, soon we will talk with the owner and any doubt will be revealed. We will keep you updated!