BICYCLES AROUND THE WORLD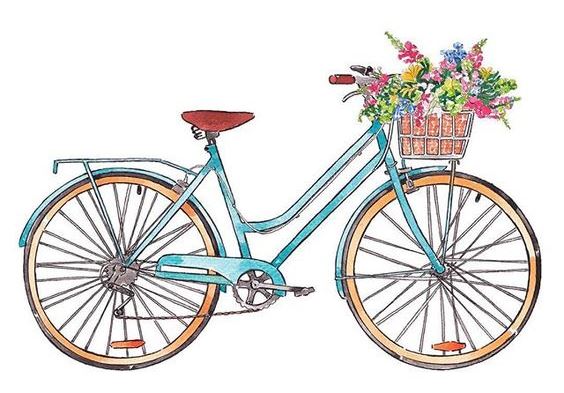 Young and curious. Lovers. Silent observers. Bodies in constant movement. Positive towards change. Powerful and fearless. They are ready to cross the borders of the world, to climb mountains and wade streams, to sleep in the rain or by the sea. But above all, they are ready for new knowledge!
We're not talking about us, but about our bikes!
They do not have a name yet (we accept proposals) but we have decided however that one is of male gender and one of female gender. And here is explained the masculine plural in the description.
On this page we will collect photos of our bikes in different contexts, and photos of other bikes that we will meet along our route. Bicycles that talk about people, bicycles that give emotions.