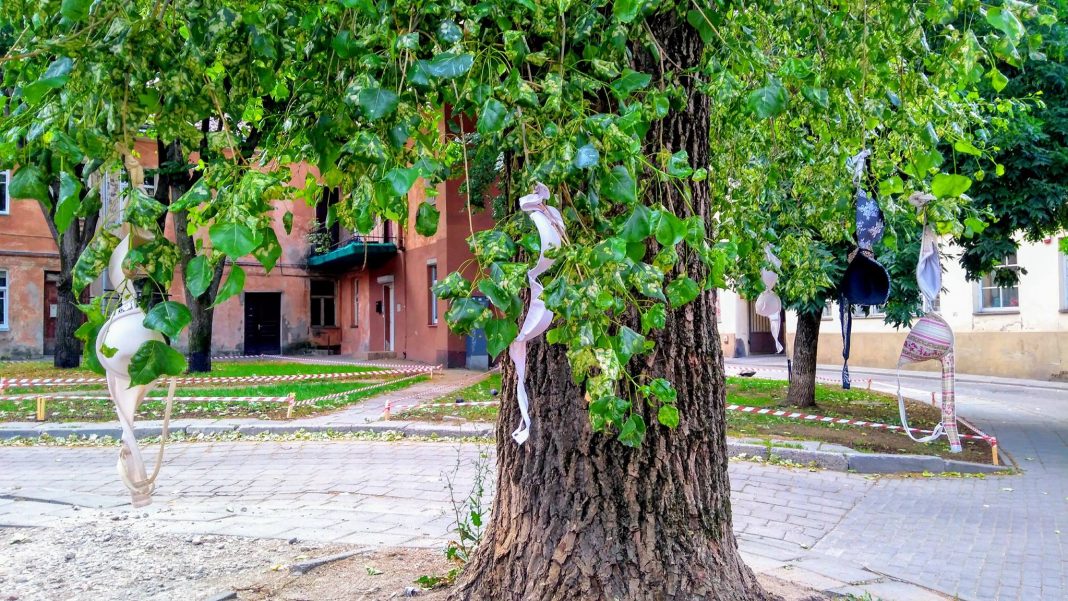 Today is the day of contradictions!
This morning we woke up in the woods, with a surreal silence and overwhelming nature, and now we are in the capital, in the middle of a party, with lots of people and beautiful music!
In these last days we complained a bit about the sand and the upwind, and today we rode on a super highway in the middle of traffic, pollution and without a breath of air!
This morning we drank at the cemetery fountain, an almost undrinkable ferrous water, and now we see rivers of beer and sangria running around us!
This afternoon we grumbled and now we love each other more than before!
Life is incredible! We must learn to appreciate every moment, every choice, every opportunity, every coincidence, every chance meeting, every obstacle, every wrong or just direction! ENJOY THE LIFE 🤘😎🔝