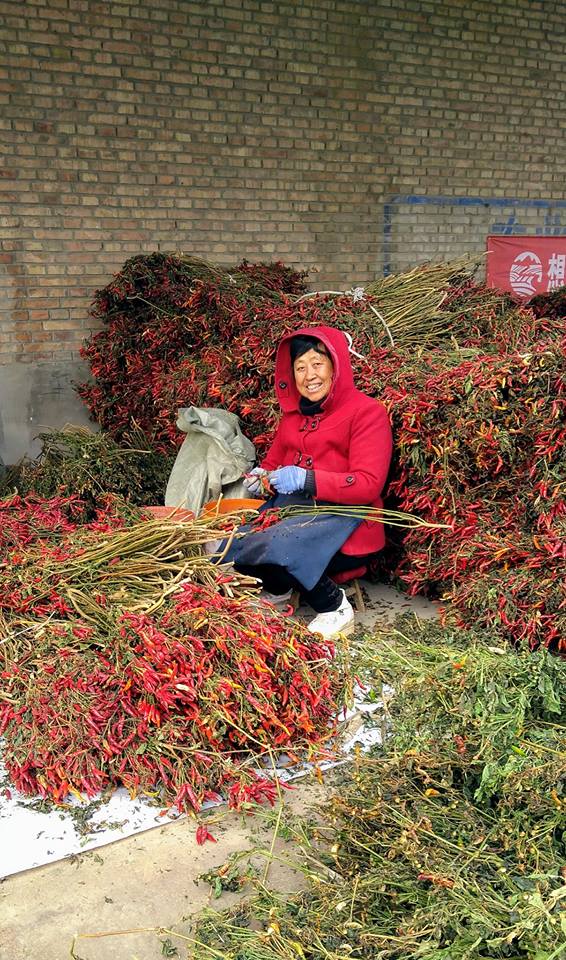 To explore. Be curious and enterprising.
To explore. Tap the bottom and reach the top.
To explore. Discover your limits and rediscover yourself.
To explore. With all your senses. No exception.
To explore. Ask for permission and enter.
To explore. Listen. And learn.
It's only in this way that you can reach the most remote, solitary and most beautiful corners of the world. Those made of real people, exchanges of looks and smiles, of history and traditions handed down over time. Like the harvesting and processing of the pepper we were enthusiastic viewers.
Listen and let yourself be surrounded by everything around you. Beauty is everywhere. It's right there next to you. It's in the eyes of those who can look, of those who can listen. With all the senses. No exception.